The affordable option for high throughput milling
With five simultaneously working axes, a blank changer for 8 blanks, VHF's S5 is engineered for wet and dry machining. You can grind almost any type of glass-ceramics with the add-on wet grinding module. Whether your dental lab's milling and grinding needs are higher or lower, the S5 workhorse is undeniably the perfect solution.
5-axis machine gives you more freedom in milling
PRECISION is the fundamental prerequisite for every milling machine. Like any other VHF machine, S5 has the capability to mill beautiful restorations in ultra HD. The S5 has 5 simultaneously working axes and it is an open-system machine with almost unlimited material accessibility in 98 mm disc format, 38 different block materials and over 800 prefab titanium and cobalt chrome abutment blanks.
Economical
Automatic changer for 8 discs, 24 blocks or 48 prefab abutments
Automatic changer for 16 tools
Three ionizers for a cleaner work chamber
Quick frame magnetic changer

DENTALCAM software included with DIRECTMILL Technology
Open-source system
Almost unlimited material compatibility with 98 mm disc format
38 different block materials
Large indication diversity due to the ±30° rotation angle in the 5th axis
Available wet grinding module as an add-on
Stability & Material Accessibility
Solid cast-body for limited vibrations
Milling of any kind of materials including titanium (Ti), cobalt-chrome (CoCr) and Glass ceramics
Extreme Precision
Restorations in HD
Powerful spindle with 600 watts and 60.000 RPM
3 μm repetition accuracy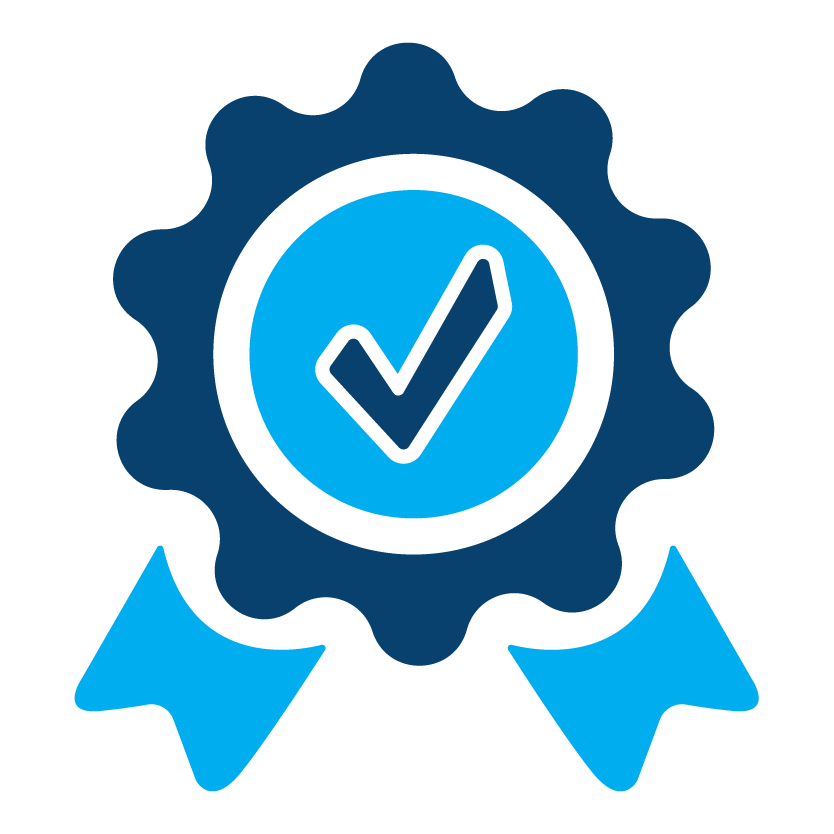 Reliability
Non-stop performance with around the clock operation
Designed and manufactured in Germany
Two years warranty
High performance on a small footprint
Slick and modern look
Table-top blank changer machine on a small footprint
For higher or lower lab production
5-axis machine
S5 has five simultaneously working axes. While the fourth axis flips the length 360°, the fifth axis has a rotation angle of ±30° which makes it possible for additional freedom in milling. The milling tools can reach difficult areas thus having fewer undercuts to work manually, in particular for implant restorations or full arches. 
Powerful spindle
The S5 has a German-made premium 600-watt spindle with 4-fold ceramic ball-bearings which guarantees the highest concentricity and smooth running. It allows the processing of metals and not only.
The wet-grinding module makes it possible for wet machining of glass ceramics or titanium.
Robust built
S5 achieves an astounding 3-micron repetition accuracy with a system of high-quality components directly mounted to a heavy and solid aluminum cast chassis.
This prevents vibrations and distortions so it can mill the toughest materials such as cobalt chrome, titanium, and glass ceramics.
In-house dental tools
VHF manufactures its own dental milling tools whether single or double tooth cutters, radius cutters or mounted points. This reduces the delivery times and a portfolio geared to the requirements of users. The dental milling cutters are made from a superfine grain carbide mixture from German production, characterized by high edge strength and outstanding wear resistance.
Quick magnetic frame
Traditionally, the frame for blank discs needs to be manually fixed with screws which is time-consuming. In addition, the risk of overtaking the screws leads to breaking the disc's ring especially with the translucent zirconia, a super brittle material.  The new magnetic quick frame is extremely convenient and fast: open-insert-close. 
Material flexibility
Almost unlimited material accessibility in 98 mm diameter disc format
38 different block materials
More than 800 prefab titanium and cobalt chrome abutment blanks
up to 30 mm blanks
Exceptional accuracy
With the highly automated S5 milling and grinding machine that has an 8-station blank changer and a 16-position tool changer, you can have the lab production running around the clock. The repetition accuracy of 3 μm ensures first-class results for every workpiece, and the second rotary axis (B axis) with its tilt angle of up to ± 30 degrees also enables the precise milling of undercuts.
Integrated 3 ionizers
The versatile S5 has 3 integrated ionizers for easy machine cleaning, especially after a PMMA job. The static charge of the acrylic chips like the PMMA, is highly neutralized. The ionized air is distributed by the air nozzles in the working chamber, therefore less time spent on cleaning.
CAM software with DIRECTMIL
S5 comes with DENTALCAM software with DIRECTMIL Technology therefore no license fees are required. Typically a machine does not start until the calculation of the tool path is completed. For faster milling, due to DIRECTMIL the S5 starts working and it keeps milling while the calculation is being finished. 
Wet Grinding Module
You can add at a later date the wet grinding option if your dental lab or clinic requires it. This module consists of an 11-liter water tank, a pump for the water to circulate and a sophisticated triple filter system. The water level is monitored by an ultrasonic sensor and the status is shown on the display in different colours.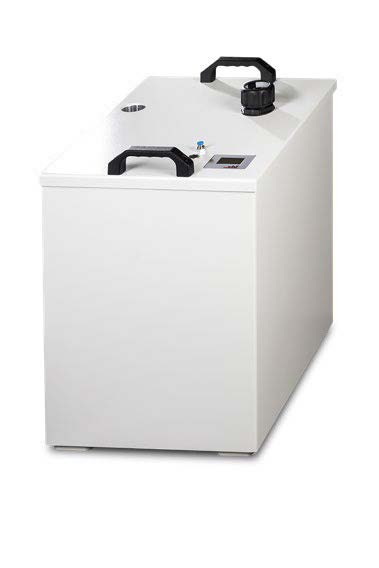 Economical & Convenient
Material accessibility
5-axis simultaneously working
Automatic changer for 8 discs, 24 blocks or 48 prefabricated abutments
Automatic changer for 16 tools
3 ionizers
Quick frame magnetic holder for easy, tool-free clamping of discs
Zirconia
Titanium
Cobalt Chrome
WAX / Plastics
Composites
Glass ceramics
Technical Specifications
Base System

Base System

Construction: Machine bed made of solid cast aluminum body
Housing: Sheet steel housing, white high-gloss lacquer finish with working chamber flap and material changer flap
Number of axes: 5
Linear Axes X-/Y/Z- axis: Precision ball screws, rolled version · motors with resolution < 1 μm · ground precision guides made of high-alloyed steel · repetition accuracy ± 0.003 mm
Rotary A-axis: Backlash-free Harmonic-Drive® with highest concentricity · rotation angle: 360°, infinite
Rotary B-axis: Backlash-free Harmonic-Drive® with highest concentricity · angle of rotation: ± 35° · axis arrangement in the workpiece
Control unit: 5-axis simultaneous control electronics with continuous path progression and dynamic pre-calculation
Lighting: RGB LED lighting with status display in the working chamber and in the blank changer
Camera System: Integrated in the working chamber for easy remote support and possibility of internal recording

Spindle

Spindle

General: High-frequency spindle, synchronous with pneumatic tool clamping, sealing air to prevent debris from entering and automatic cone cleaning
Speed: Up to 60,000 rpm
Power: Peak power (Pmax): 600 watts · nominal power (S6): 450 watts · continuous power (S1): 300 watts
Bearing: 4-fold hybrid ceramic ball bearing · concentricity deviation at inner cone < 3 μm
Collet: Stainless steel collet for tools with 3 mm shank diameter and max. 40 mm total length

Connection Requirements

Connection Requirements

Compressed air: 6 bar: 60 l/min up to 8 bar: 73 l/min · air purity according to ISO 8573-1:2010
Power: 00-240 volts · 50/60 Hz, 850 watts
Extraction system: Filter class M, 3000 l/min extraction capacity at 220 hPA
Data: USB connection
Sign Up to Receive Our Latest News & Hottest Promotions